CMG Home Loans Opens Branch in Salem, NH with Area Sales Manager Mike Comerford
News posted On April 11, 2023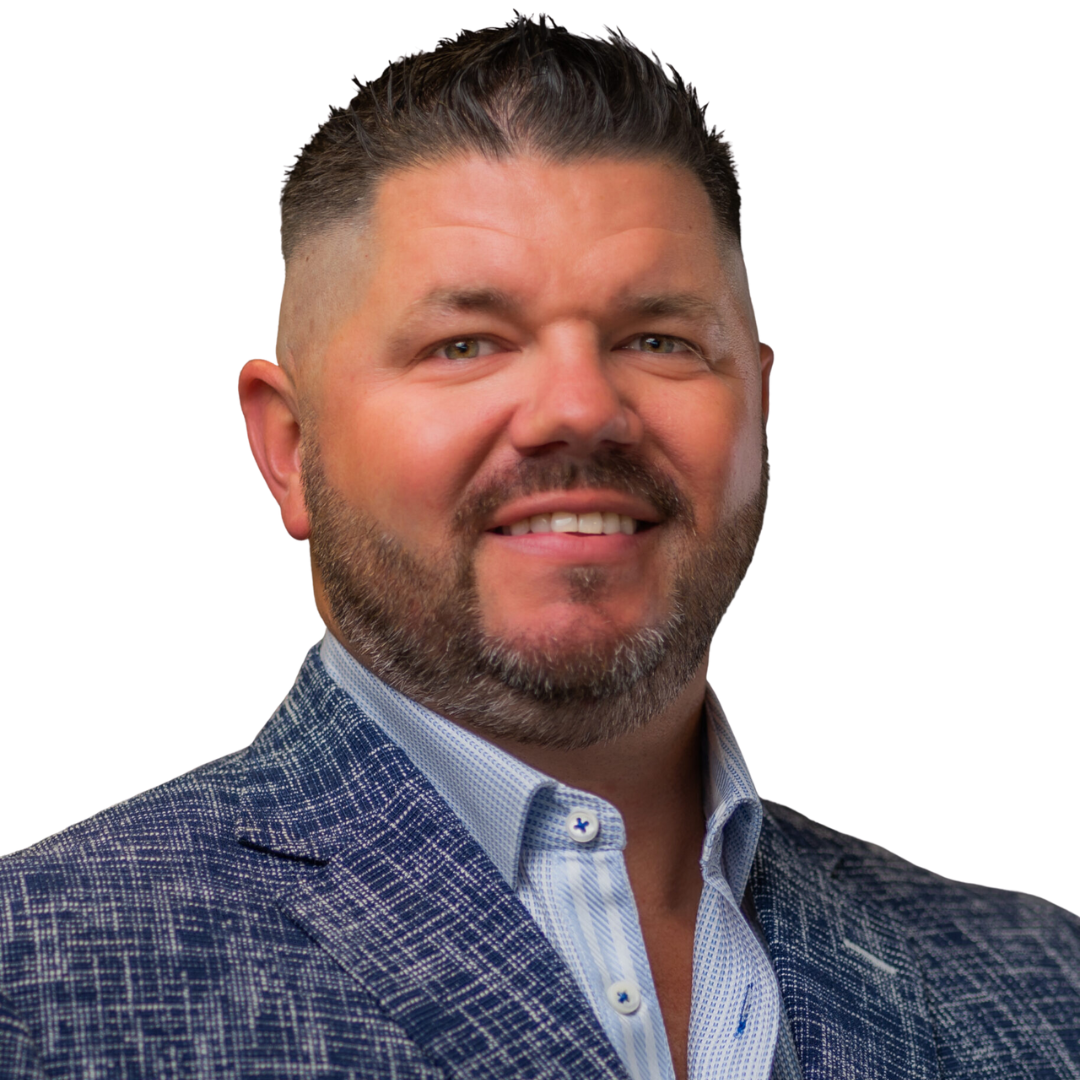 Salem, NH – CMG Home Loans, the retail division of the well-capitalized privately held mortgage banking firm, CMG Financial, has established more opportunities to serve buyers in the local New England region by opening a branch in Salem, NH. The branch will extend to a satellite office in Bedford, NH to include a total of 20 loan officers and 7 operational support members led by Area Sales Manager Mike Comerford NMLS# 184368.
A New Hampshire native, Comerford brings 15 years of industry experience and a lifetime of local expertise. He and his wife, Nicole, co-owned a powerhouse mortgage company which was also headquartered in Salem. Last year alone, their team served over 650 families and totaled over $260 million in loan volume. Over the years, they have amassed a strong clientele of happy homeowners and buyers in southern New Hampshire and are excited to expand eastward with CMG.
"The team and I are super excited to join CMG," says Comerford. "We pride ourselves on delivering superior customer service and an incredible customer experience. We are confident that joining CMG will help us take that service to the next level!"
"This is an excellent addition to CMG's New England Team," says New England Regional Sales Manager, Mark McCauley. "We're thrilled to be partnering with Mike Comerford and such a strong group, and we look forward to providing exceptional service to our valued referral partners and borrowers."
###
About CMG Home Loans
CMG Mortgage, Inc (NMLS #1820) is a well-capitalized mortgage bank founded in 1993. Founder and CEO, Christopher M. George, was Chairman of the Mortgage Bankers Association in 2019. CMG makes its products and services available to the market through three distinct origination channels including Retail Lending, Wholesale Lending, and Correspondent Lending. CMG currently operates in all states, including District of Columbia and holds approvals with FNMA, FHLMC, and GNMA. CMG is widely known through the mortgage banking and housing markets for responsible lending practices, industry and consumer advocacy, product innovation, and operational efficiency.
Media Contact:
Annaugh Madsen
Phone: (667) 260-6360
Email: amadsen@cmgfi.com